A artwork inspired by a lot of Electronic Music .
Dedicated to my favourite electronica bands Daft Punk, Mint Royale, AIR, Royksopp, Lemon Jelly, Younger Brother & El Ten Eleven !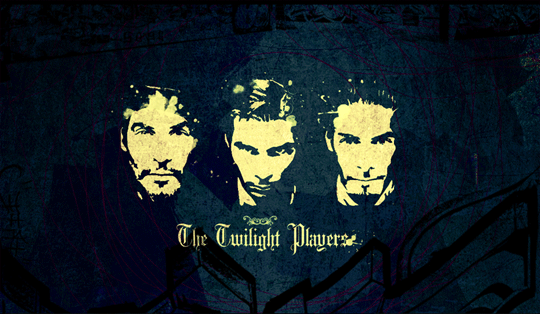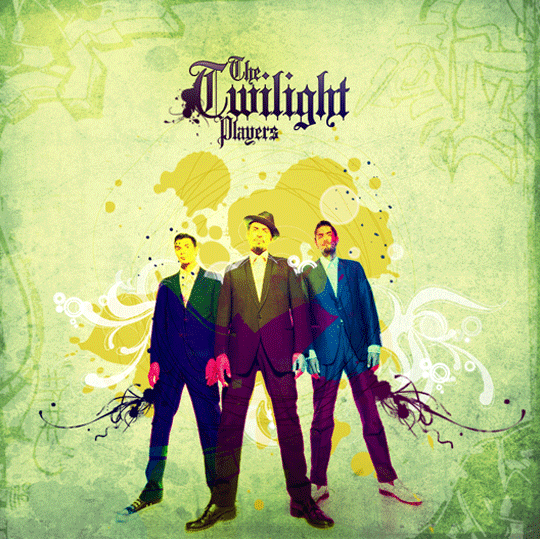 Artwork for The Twilight Players. Slick, Sharp and Dynamic! The trio perform in their own formidable style, with a heavy dose of showmanship to a hip soundtrack of Latin Jazz, Ska, Indian and Electro Funk. With their unique look inspired by everything from the glitz of fifties Havana, classic sixties Indian cinema, right through to the Americana Soul Movement of the Seventies.
The Artwork can be seen on their offical facebook.